Welcome to zizzl Health
Budget-friendly, hassle-free health insurance
Ever wished you could just give your employees "pre-tax" money to buy their own individual health insurance plan?
A recent federal ruling created a new type of HRA that allows you to do just that.
And zizzl makes the process easy for you AND for your employees.
It's the budget friendly, hassle free way to provide health insurance benefits to your employees.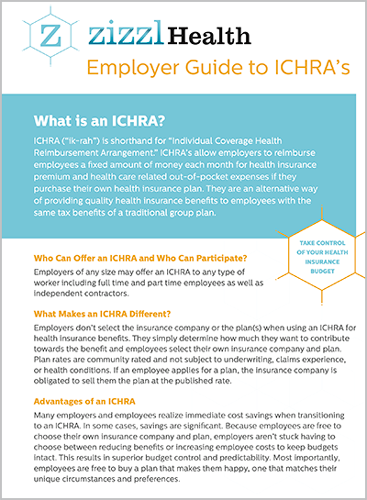 Download our free guide to the Individual Coverage HRA (ICHRA)

Download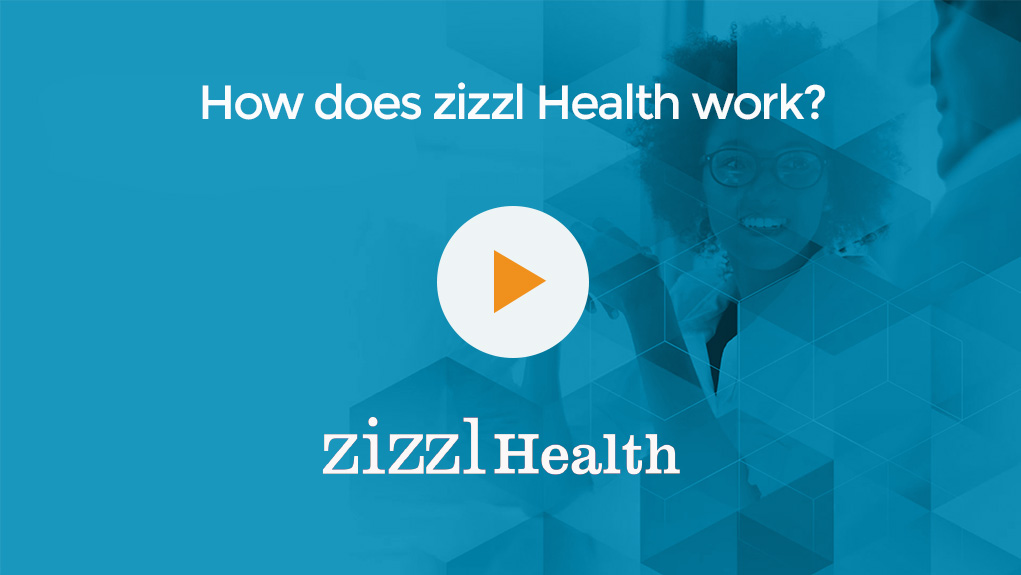 Plans & Rates Quick Look
Enter your information below to see rates for comparable plans in zizzl Health.
Rates for plans in zizzl Health can vary by county. You can get a Quick Look at rates in any Wisconsin county of interest to you. Most people will choose the county in which the highest number of their employees live.
Select the single deductible closest to the most popular plan you currently offer or one you desire to offer.
Is zizzl Health right for you and your employees?
Contact us today for a FREE cost analysis and quote.
Your comprehensive analysis will include:
A total monthly premium cost estimate based on your organization's population and demographics.
A side-by-side cost comparison showing your current plan costs against those in zizzl Health.
Breakdown of your employees' costs and options when switching to zizzl Health.

info@zizzl.com

414-800-2018
(press 2 for sales)